Expertise
A commercial interior design firm devoted to quality

design & commitment.
Philosophy
Transforming innovative design knowledge into creative potential.
McCarthy Nordburg's continued growth and depth is demonstrated by continually improving the quality of services it offers. In a service business, the product is only as good as the people providing the service. The team consists of open-minded and capable individuals that engage meaningful client dialogue. Through this process, McCarthy Nordburg becomes an extension of the client's problem-solving team.  By understanding the requirements of the project and interpreting those requirements intelligently, success is then assured. We are proud to serve as architect of record for nearly 12 million square feet of multi-tenant commercial office space. Given we plan an average of 2 million square feet annually, that has resulted in over 45 million square feet of commercial space, since the inception in 1986.
Through our expertise in interior architecture and design we work with clients in a variety of markets: corporate workplace, financial services, legal practices, landlord services, GSA, medical office, higher education, retail, light industrial and other specialized areas. Our portfolio of experience is global in scale and extensive, creating design solutions for clients of all types.
Services
Interior architecture is what we do.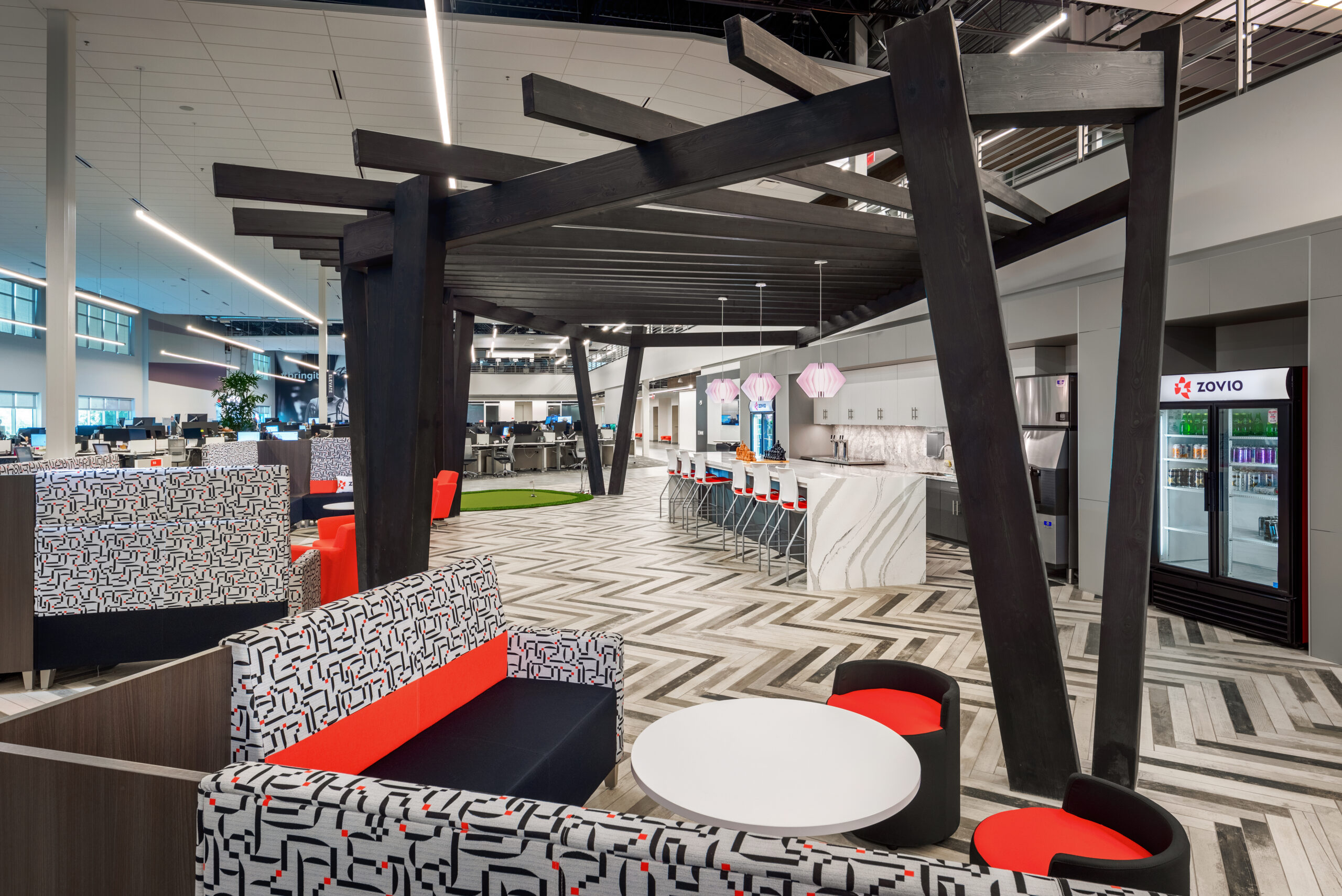 Architectural Interior Design
The designers pride themselves on being great listeners. And while the firm has been recognized for award-winning interior design for over three decades — what matters is the client's challenges and how our team's expertise may provide smart practical and timeless solutions. We execute good, workable design with meticulous attention to detail and without exceeding budgetary guides. By designing solely for the client's needs, the result expresses the personality, character and parameters of the organization; not merely a signature design of McCarthy Nordburg.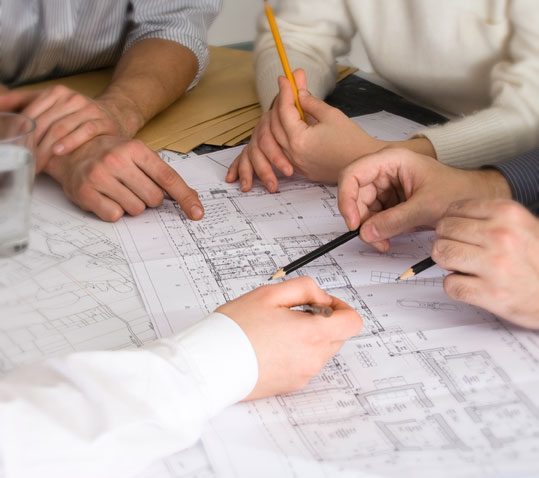 Space Planning
McCarthy Nordburg excels in interior space planning and strategic master planning to support the due diligence of real estate decisions. We have consistently created interiors that positively affect the performance, productivity, safety, health and well-being of the individual and thus doing likewise for the organization. Branding and culture are key aspects of organizations. Branding is an organization's differentiator that informs clients of what to expect. Brand and culture should be conveyed effectively via the interior architectural design.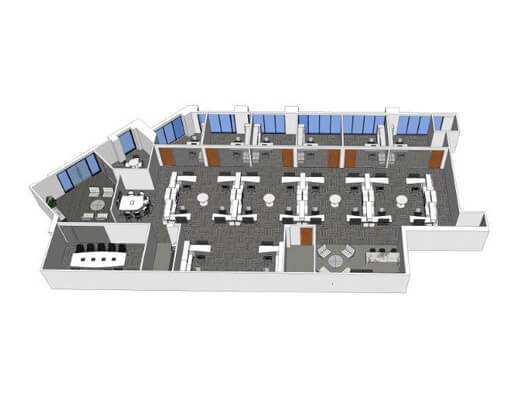 Commercial Interior Design Services
We are partners with our commercial building owners, supporting their opportunities to consummate successful lease agreements with tenants. This fast-paced business requires prompt attention in providing as-built verifications, BOMA calculations, lease sheets, space sketches, pricing plans and construction documentation. With our depth of design experience and understanding of the market, we collaborate for the repositioning of their property and explore opportunities for lobby and common area design enhancements, aimed at tenant retention.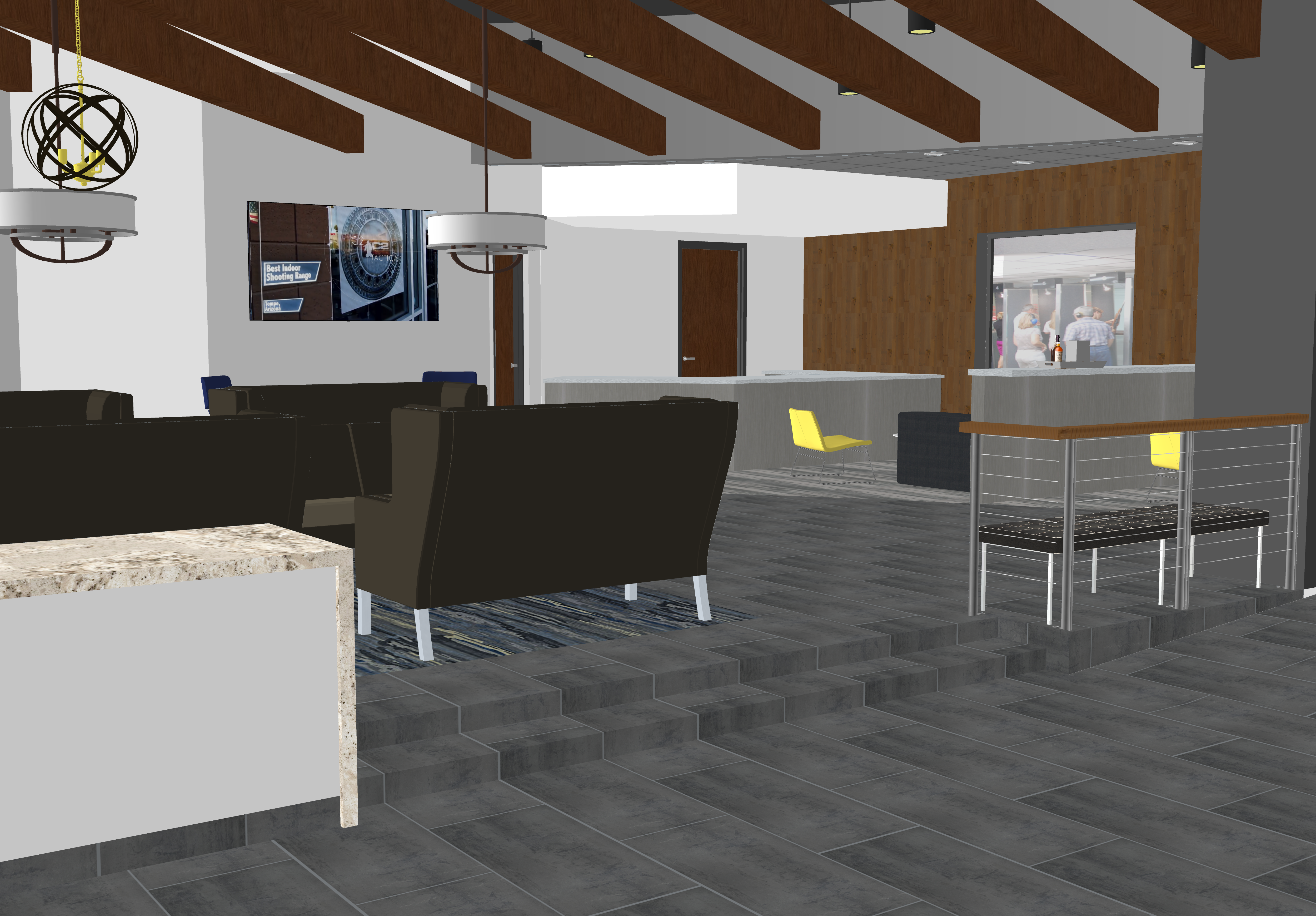 3d Rendering Services
Technology is a vital tool utilized to convey the design intent in the design process. With the use of 3D rendering software programs such as Photoshop, REVIT, Sketch-up and V-ray, the conceptual design is communicated in a manner that demonstrates the shape, scale, texture and lighting of a space. The two dimensional design comes to life which provides a platform for review with the stakeholders and assists with the streamlining of the decision making.
Contact us
Let's start something new.
McCarthy Nordburg's reputation is based on executing good, workable design through meticulous attention to detail, without exceeding budgetary guidelines. By designing solely for the client's needs, the result expresses the personality, character, and parameters of the organization.
Email
info@mccarthynordburg.com